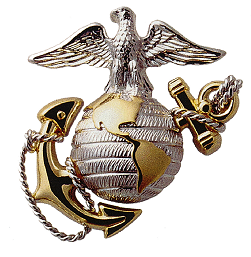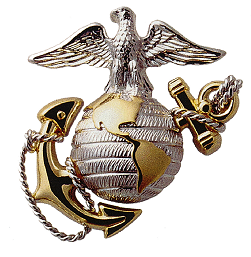 The Mash Unit regularly receives donations of handicap assistance equipment for disabled veterans from people who want to help. Our donatd equipment is available for free to military veterans of all branches and their families.
The items available include the following:
* A Handicap-Accessible Van
* Motorized Wheelchairs & Scooters
* Sanitary Paper Products
If you or a veteran you know need any of this equipment, just
contact the folks at the RC Marine Corps League.
John Leighton 845-521-5361 / jhleighton@att.net