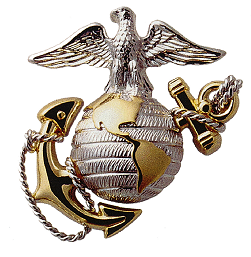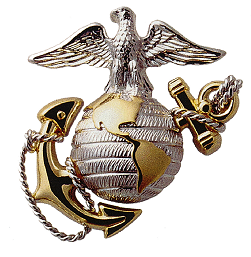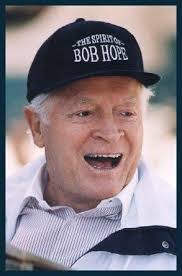 The Rockland County Marine Corps League , together with a group of Hudson Valley Veterans known as The Bob Hope Division, will conduct their 9th annual Christmas Collection for the Troops and disabled hospitalized Veterans this season.
In order for the Troops and Patients to receive their gifts before Christmas all items must be collected by December 10, 2022. The Christmas present should contain any of the following items:
AA & AAA Batteries - Pens - Pencils - Writiing Paper - Game Books
Crossword Puzzle Books - Word Find Books - Sudoko Puzzle Books
Pocket Books - Amazon Cards - Playing Cards - Card Games (Uno)
DVD Movies Old/New - Hair Brushes - Theater Boxes of Candy
Christmas Candy - Hot Cocoa Packets - Non-perishable Cookies

We need your help collecting these items to fill the presents. Any donation of these items will be gratefully apprecicated by the Troops and Disabled Veterans as they need these items to maintain their quality of life.
The collection point for these items will be:
- Veterans Clinic in New City, 345 N Main Street, New City, NY
- Garnerville Post Office, Route 202
- American Legion Post 1600, 20 Station Road, Pomona, NY
- Dr. Louis Maisel's Office, 20 Squadron Blvd. New City, NY
or we will pick up the items anywhere you like, just call 845-429-8860.
This is a great way for you to support the Troops and Disabled Veterans. If you work in a store, office or building we would appreciate your posting this notice for all to see and help us collect the needed items or if possible forard this notice to your e-mail contacts.
Thankyou for your help!!!!